Care instructions
A Brun de Vian-Tiran textile creation can give you pleasure for years if you use it carefully and take simple precautions. To enjoy it as long as possible, here are a few recommendations.
Wool and wool-type fibres (alpaca, camel, cashmere...) do not attract dust and absorb very little fatty material, so they are very easy to take care of.
Natural humidity regulators, they do not encourage the development of mites or bacteria: it has been recognized scientifically that they are a positive factor in the fight against allergies. Shaking the articles, airing them well and exposing bedding to the sun from time to time is enough for their regular care. Most of our products can be dry-cleaned, and some can be washed. Strictly respect the care codes which are noted on the labels.
Most of our items are dry cleanable, some can be home machine washed, follow the care codes on our labels. Due to the ban on perchlorethylene in France since January 1st, 2022, some dry cleaners may not know the appropriate treatment. Do not hesitate to invite them to contact us. P symbol circled and underlined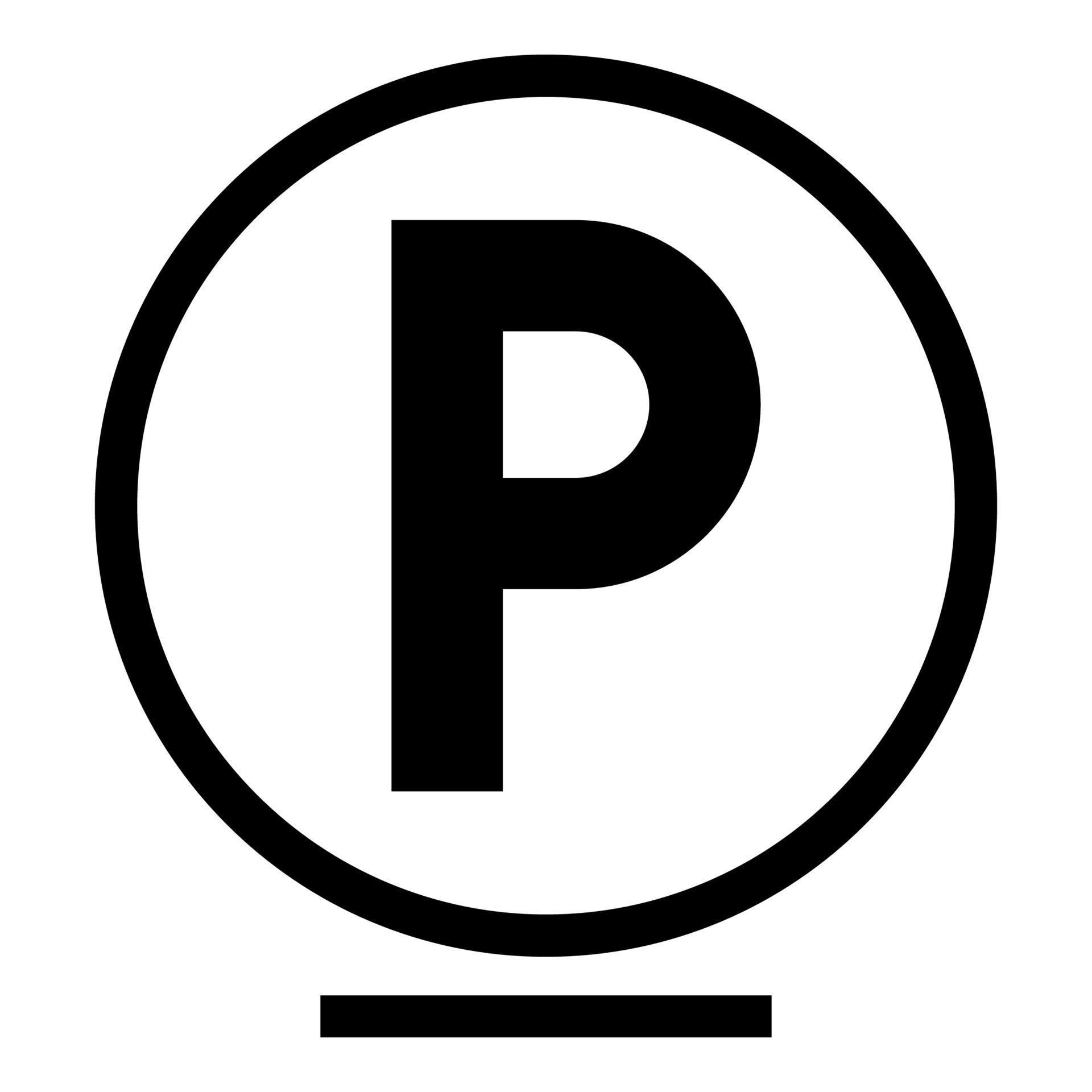 indicates that it is possible to dry clean, with precautions, using alternatives to perchlorethylene such as D5 (or decamethylcyclopentasiloxane) or hydrocarbons: KWL, oxygenated hydrocarbons.
Certain wool-type fibres, especially the finest of them, are naturally likely to pill. To protect the fabrics from this, they should not undergo excessive rubbing. We advise you not to use a throw on the seat of your sofa, and a sheet, duvet cover, or pillow case must protect blankets, comforters, pillows, or mattress toppers from direct contact with the sleeper.
A mohair blanket or throw can lose a few fibres when you start to use it. Simply brush it lightly with a clothes brush to remove the fibres which may tend to detach.
Protection against moths is essential. You will find suitable approved products on the market.
Feel free to contact us for advice on the use and care of our creations. If any difficulty or incident should arise, we will answer you as quickly as possible and will do our best to find a solution for you. Whatever the purchase date of your Brun de Vian-Tiran creation, we undertake to examine it. If our techniciens find a manufacturing defect, we will carry out the necessary repairs if at all possible, or we will replace it.* Feel free to contact us at [email protected]r
With these simple precautions, your Brun de Vian-Tiran article will continue to make the world softer for you as the years go by...
* You must respect our recommendations for the use and care of your Brun de Vian-Tiran article.